New Covers for The Heron Kings Trilogy (eventually), and a Book Trailer
New Covers for The Heron Kings Trilogy (eventually), and a Book Trailer
Last year I began the process of commissioning new cover art for my fantasy trilogy The Heron Kings. I had always hated the generic covers my former publisher had stuck me with, and I partially blame them for the books' failure to sell. I was hoping I could, at some point, get them to change it if I paid for the work.
Well, that turned out to be more necessary than I thought, because they unceremoniously rejected the third and final entry in the trilogy, solely due to their own inability to sell the second book. Now I'm in the process of self-publishing the last book, The Heron Kings Rampant. In fact the freelance editor I've contracted should be contacting me soon to start work. I went ahead and commissioned new covers for all three books in hopes of recovering my rights to them one day and republishing on my own terms, but the third one will be coming out first it seems. Here are the covers as they stand now. The art is the work of Ukrainian artist Yulia Zhuchkova, and I did the cover design myself.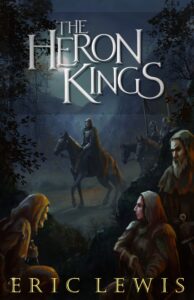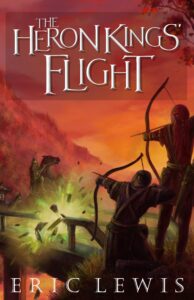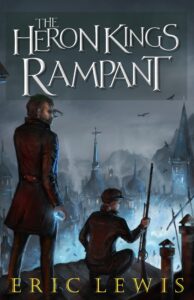 I am particularly fond of the chipped white beveled marble look of the title text, which can be hard to see at lower resolutions: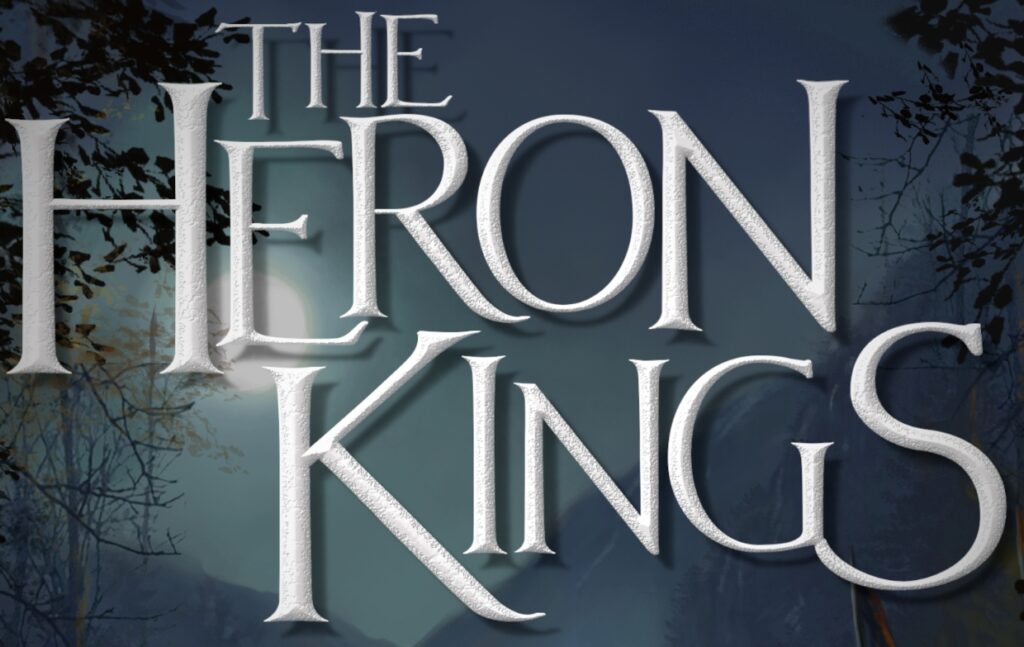 Since the third book will be coming out first, I created a full cover for the paperback. The back cover image is the work of Joe McAllister, who did the cover art for my short story collection As It Seems.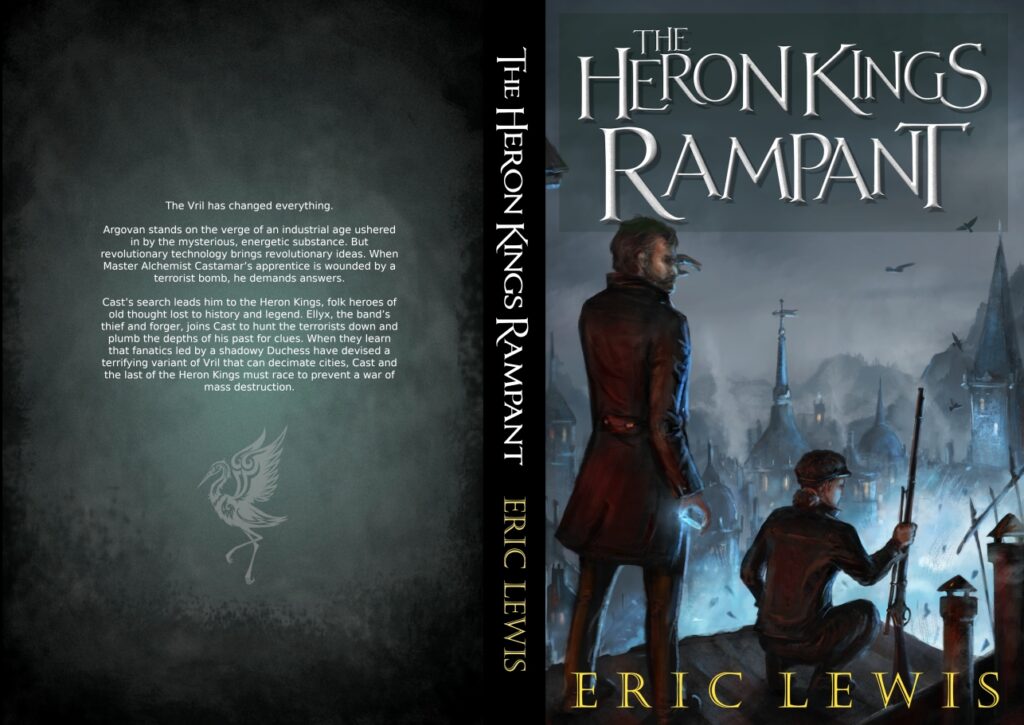 I also created a trailer video for the book, using some stock images, AI-generated images, and some home-made video. I edited it using OpenShot, which is very buggy on Linux. Please take a look!